We at Ise Mold Industry have been manufacturing plastic injection molds for automotive for over 50 years.
Over the years, we have experienced manufacturing specialty molds such as film insert molds, 2-shot molds, core back molds, and others to meet the needs and demands of our customers.
We have been committed to providing high quality molds and global support to our customers.
Now and in the future, we keep challenging new technologies, and manufacturing the molds can provide peace of mind during production.
CEO Tomio oonishi
Greeting from our CEO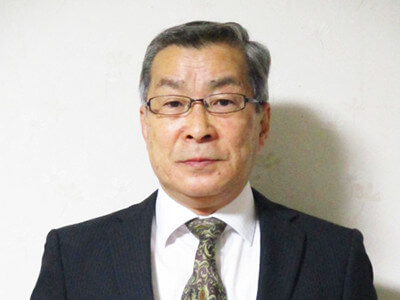 COMPANY OVERVIEW
company name
ISE MOLD LINDUSTRY.CO.,LTD
location
4383-436 Asama-cho, Ise City, Mie Prefecture
capital
28,000,000 yen
Representative
CEO TOMIO OONISHI
create
March 1969
Number of employees
85
business content
Mold manufacturing・design・sales/molding processing
customer
Moriroku Technology Co., Ltd.
INOAC CORPORATION Co., Ltd.
Power Supply Technology Co., Ltd.
Molten Co., Ltd.
Takara Chemical Industry Co., Ltd.
Sekisui Techno Molding Co., Ltd.
Sankei Giken Industry Co., Ltd.
Moriroku Chemicals Co., Ltd.
related company
GUANGZHOU YISHI Plastic & Metal Mold Co.,Ltd (china)
WUHAN YISHI Mold Co.,Ltd (china)
ISE Technology Incorporated (USA ,Ohio)
ISE MOLD THAILAND (Thailand)
HISTORY
1968
Founded Ise mold (Obata-cho, Watarai-gun)
Mold manufacturing for home appliance parts
Introduction of electric discharge machine
1982
Moved to Ise City and established a limited company
Moved to new factory
Full quenching die production started
Introduced a wire cutting machine
Introduced NC milling machine
1986
Established Ise Mold Industry Co., Ltd.
Introduced CAD/CAM (CATIA)
Started integrated processing with graphite electrodes.
Introduced machining center
1992
Hong Kong Ise Co., Ltd. established (currently dissolved)
Electronic component mold maintenance support in Hong Kong
Independent development of mold production management system
Established molding processing department
1998
Expanded factory and started production of large molds
Introduced a processing machine with a processing range of 1800 x 3000
Started production of molds with mold clamping pressure of 1300t class.
Establishment of production technology department
2002
Started mold design in Guangzhou, China
Acquired ISO9001 certification
Introduced CAD/CAM in Guangzhou factory
Established
2005
Established own factory in Guangzhou, China
2006
Established own factory in Wuhan, China
2008
Established own factory in Ohio, USA
2014
Established a mold production factory in Thailand
ISE Mold Industry co.,ltd
Address:4383-436 Asama-Cho Ise-Shi Mie 516-0021 Japan
TEL:+81(596)21-1933
FAX:+81(596)21-2584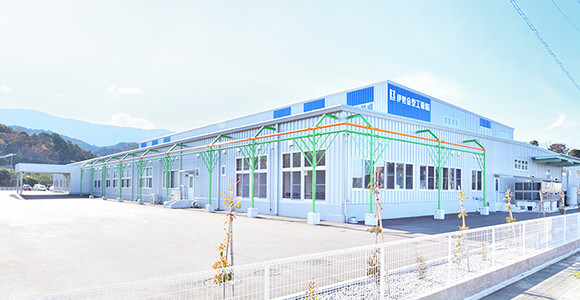 【GIM】GUANGZHOU YISHI Plastic & Metal Mold Co.,Ltd
Address:Shapo Hanglang Cun Zhucun Zengcheng City
guang dong511370 China
TEL:+86(20)8285-8810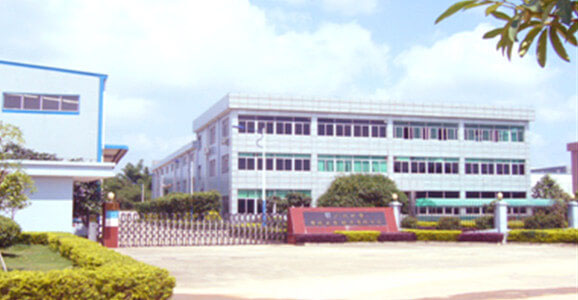 【WIM】WUHAN YISHI Mold Co.,Ltd
Address:No1,Gaoqiao Rd.5,Changqing Street,Dongxihu District,Wuhan Hubei Province430040 China
TEL:+86(27)8326-4161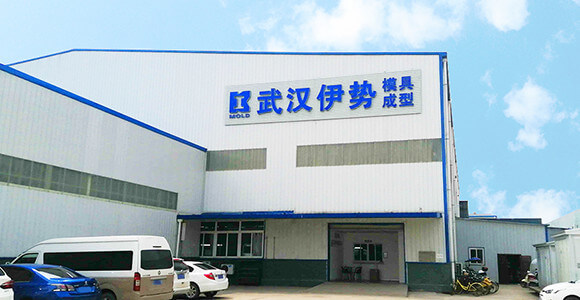 【ITI】ISE Technology Incorporated (Ohio, United States)
Address:94 Mosier Parkway Brookville,OH 45309 USA
TEL:+1(937)833-5357 FAX: +1(937)833-5717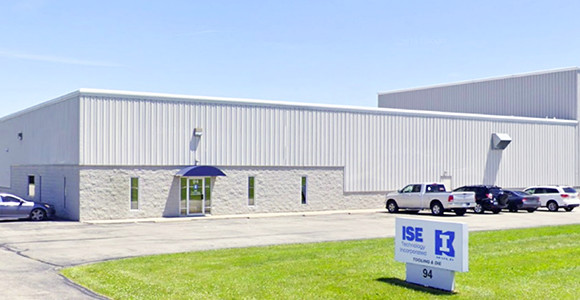 【IMT】ISE MOLD THAILAND Co.,Ltd
Address:219/44 pintong Industrial Estate3,Mu6,Bo Win Sub-district,ShirachaDistrict,Chonburi Province 20230 THAILAND
TEL:+66(0)33 048 512~513